HK$3,000 / Month
From HK$4,000 / Month
From HK$7,500 / Month
From HK$550 / Month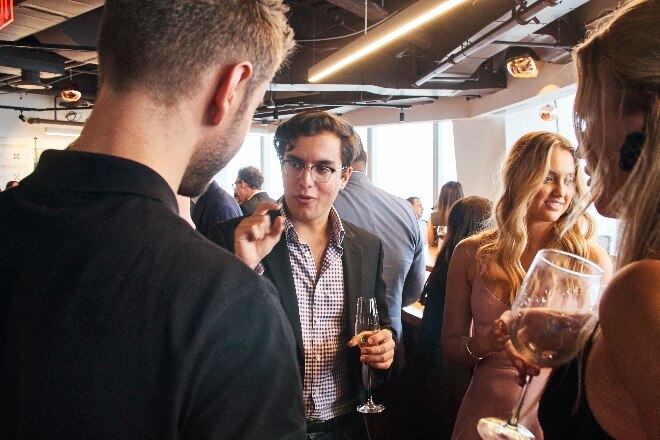 The Membership

HK$390 / month
Join a community of 60,000+ like-minded imagineeers to buy from, sell to & collaborate with. Choose a location and gain access to Servcorp's renowned Coworking Spaces, Boardrooms, Meeting Rooms and Day Offices at member rates.
Great places to do business
Great places to do business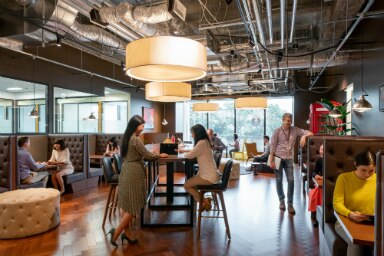 Level 19, Two International Finance Centre
8 Finance Street
Central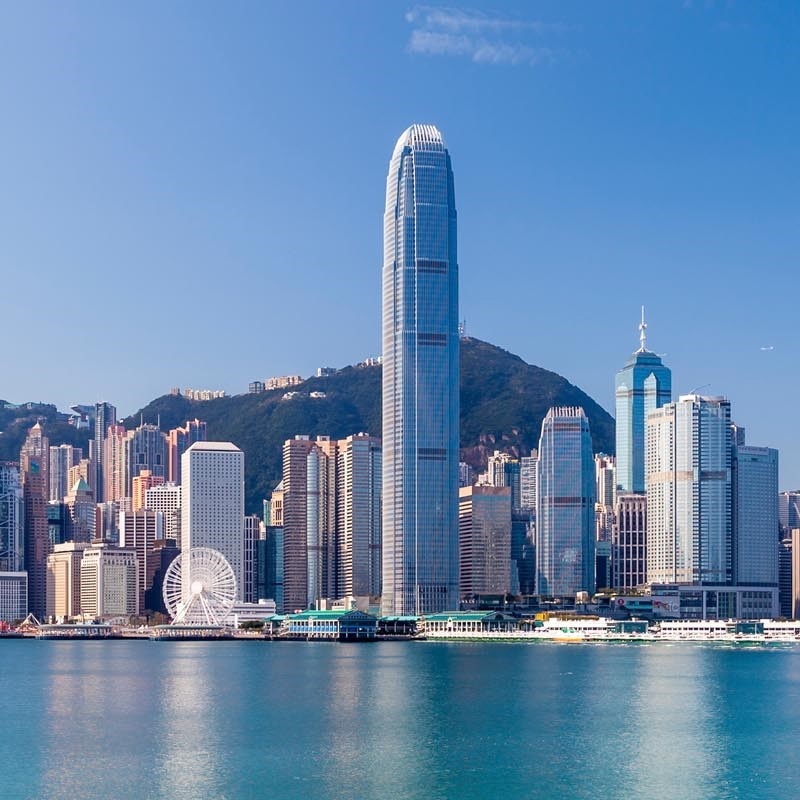 View Location

+852 2251 1888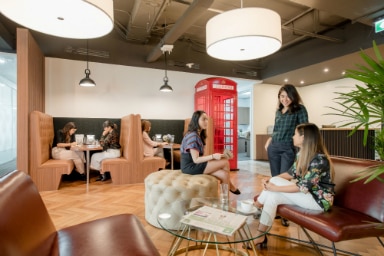 Level 9, The Hong Kong Club Building
3A Chater Road
Central

View Location

+852 3125 7500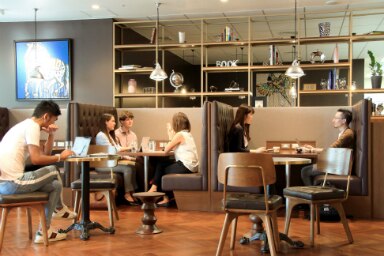 Level 12, One Peking
1 Peking Road, Tsim Sha Tsui
Kowloon

View Location

+852 3980 9388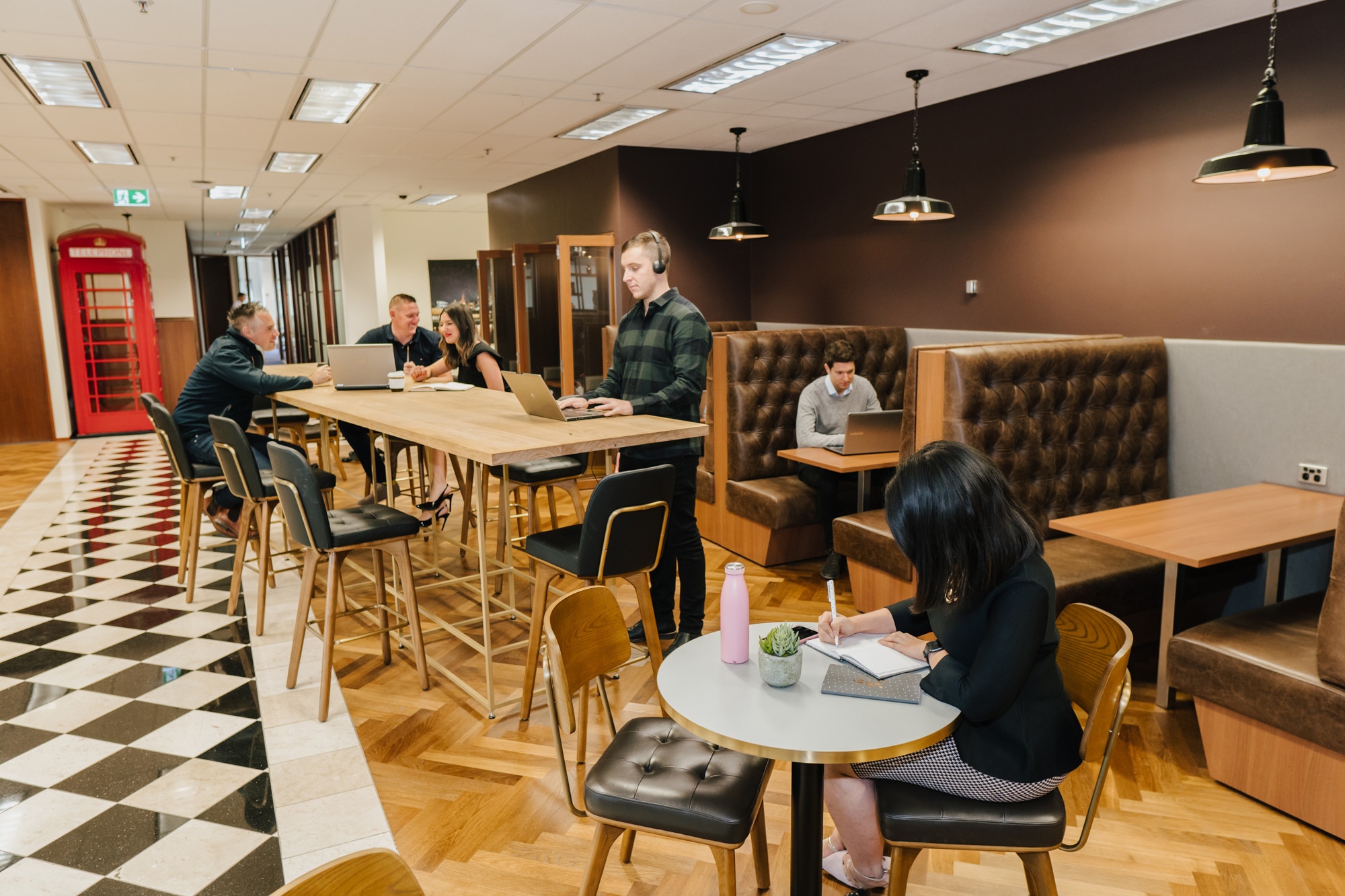 Level 26, Fortune Financial Center
5 Middle Dongsanhuan Road
Chaoyang District
Beijing 100020

View Location

+86 10 5775 0588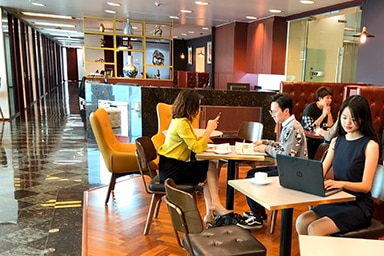 Level 24, Tower 3, China Central Place
77 Jianguo Road
Chaoyang District
Beijing 100025
View Location

+86 10 8588 0100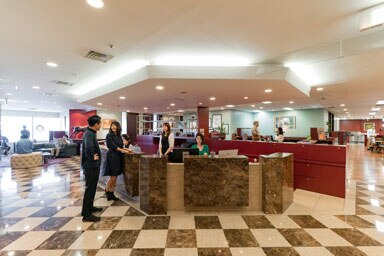 Level 19, Tower E2, Oriental Plaza
1 East Chang An Avenue
Dongcheng District
Beijing 100738

View Location

+86 10 8520 0500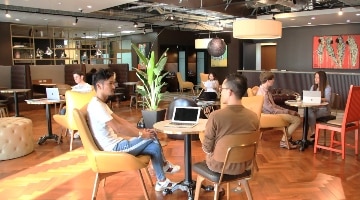 Level 40, One Museum Place
669 Xinzha Road
Jing An District
Shanghai 200002

View Location

+86 21 6101 0300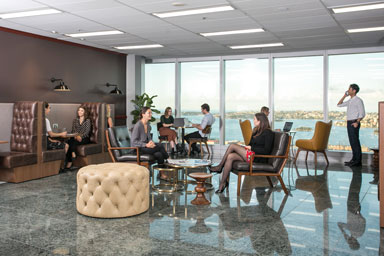 Level 23, Citigroup Tower
33 Huayuanshiqiao Road
Pudong New District
Shanghai 200120

View Location

+86 21 6101 0000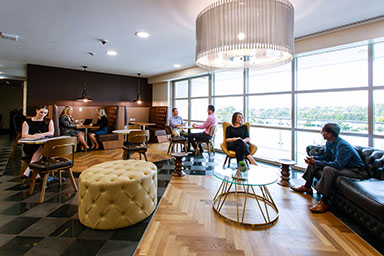 Level 18, Shangri-La Office Tower
9 East Binjiang Road
Jinjiang District
Chengdu 610021

View Location

+86 28 6606 5000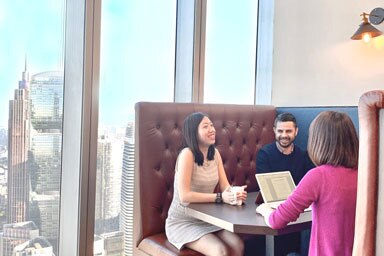 Level 54, Guangzhou IFC
5 West Zhujiang Road
Zhujiang New Town
Guangzhou 510623

View Location

+86 20 2801 6000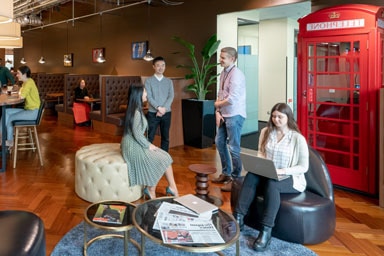 Level 3, JIAHUA International Business Center
15 Hang Da Road
Xihu District
Hangzhou 310007

View Location

+86 571 2689 2600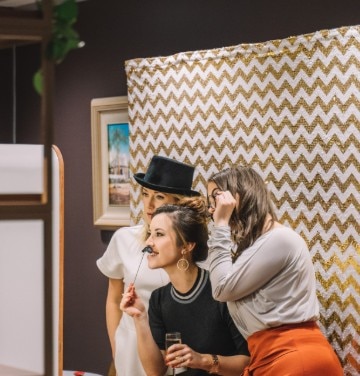 If you are to succeed
Meet, test and try!
Don't buy a lie!
Ensure you protect your business by confirmation.
Ask  if they have unique-password, rocket-fast WiFi – For your security.
Ask to be connected to the internet – How long does it take? 
Ask if the provider is Tier-1.
Ask to be allowed to check download speeds.
Ask to speak to IT support: Are they in-house or a third party? Are they even in the country?
Ask to be given a phone number so you can try the service before you buy.
Ask for a phone rate card.
Ask to meet your dedicated receptionist. The receptionist is the front line of your business.
Ask about disaster transfer.
Ask if your phone extension can roam at no cost to other locations.
Ask if the wireless internet is secure.
Ask what kind of firewall can be set up for your network.
Ask to see the transparency code of the provider.
Ask if incoming callers can dial '1' for voicemail to mobile.
Ask if you can get free calls equal to your connection amount.
Ask if your phone bill is 20% lower than telco rate.
Get email updates
Receive invites to Servcorp networking events in your area, new product releases, business reports, and special offers.