Secure, fully-furnished private offices.
Every office can support up to 10 remote workers.
Servcorp Serviced Offices can accommodate teams of any size and come with IT & Communications infrastructure with secure Internet and VPN to every desk, a well-trained dedicated team of receptionists and secretarial / IT support. Each office supports up to 10 remote workers with access to out office space solutions - a Servcorp exclusive. 
Serviced Offices to fit your business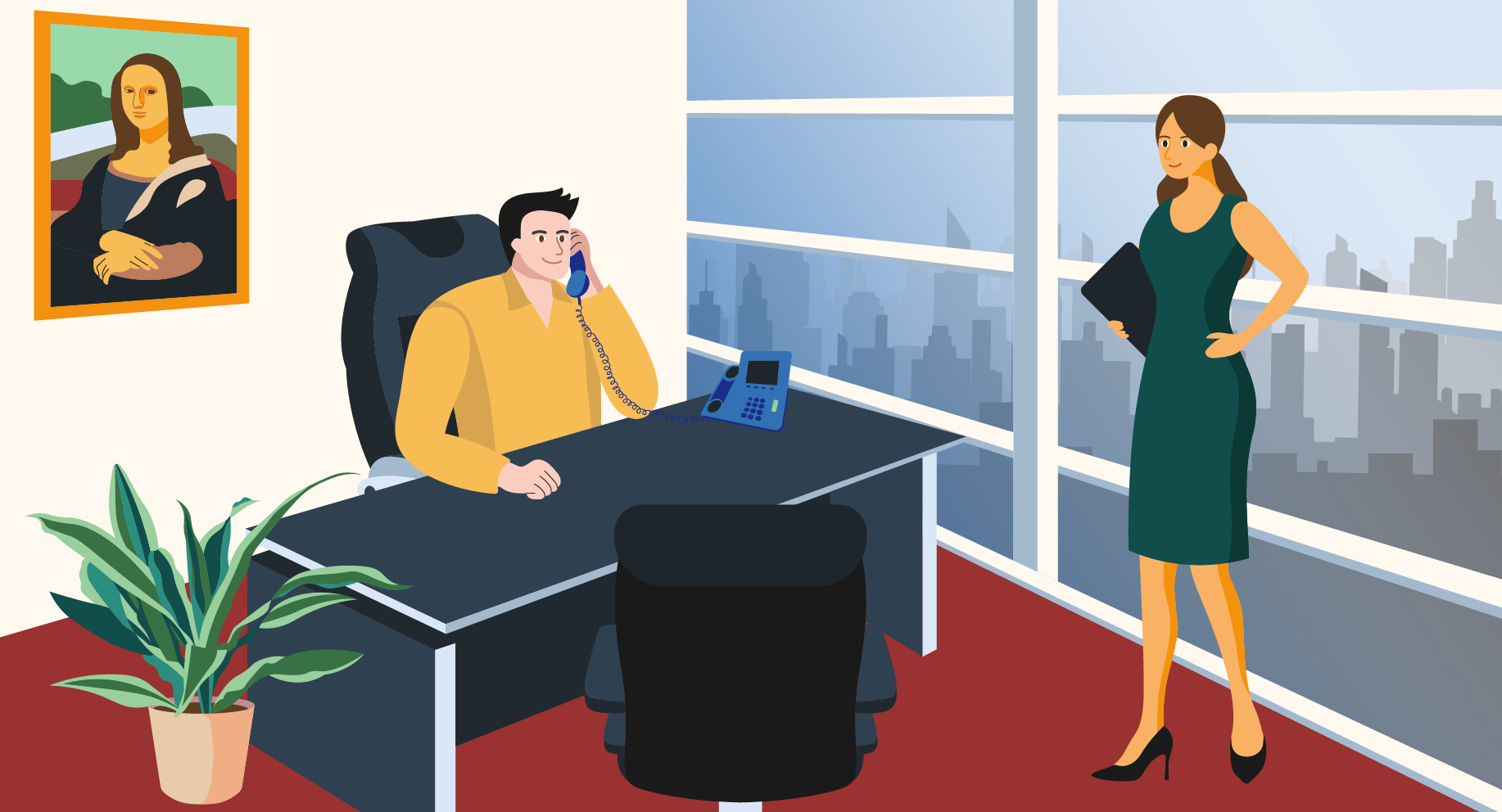 Private Serviced Offices
Fully Furnished and Sound-rated
Servcorp's Serviced Offices come fully furnished and include access to our facilities and support services, so you can cut costs and get to work the day you move in.
Fully furnished: Quality furniture, private and sound-rated
Internet / WiFi:

 

Fast, secure, any configuration. Local IT support
Shared Facilities:

 

Stylish coworking space, fully stocked pantry, great coffee and tea
Frosted glass entrance to each office ensures privacy & allows for natural light and a more open feel
Servcorp offers more space allowance per person than any other workspace operator
Office sizes:

 

Each office can support up to 10 remote workers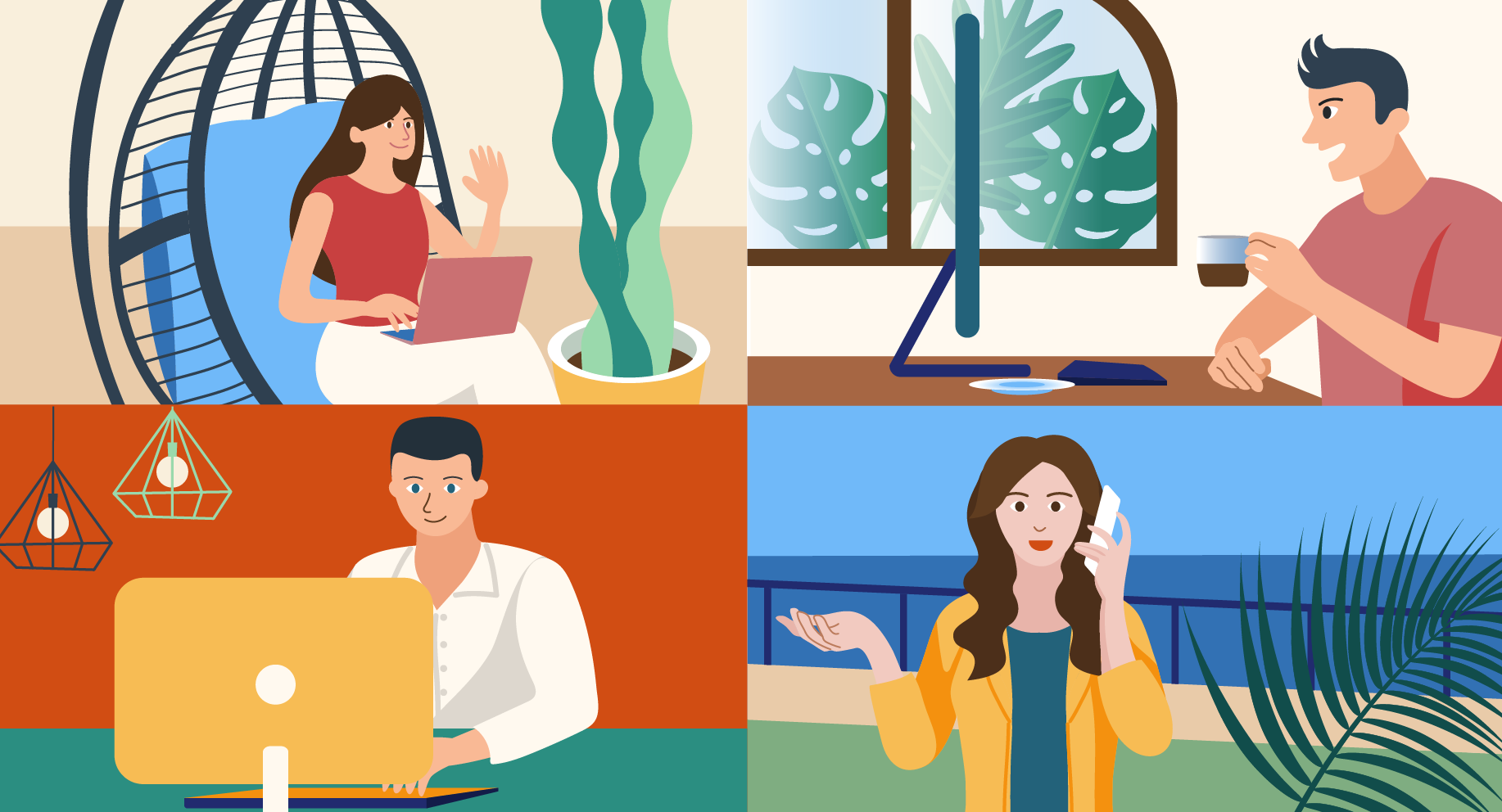 Hybrid Office for small businesses
One Office Up to 10 Remote Workers
Servcorp hybrid offices allow each office to support 10 remote team members. They can work either offsite or onsite. Each team member has the ability to work three hours per day in the coworking space at your home location or any other Servcorp location. Your remote team is set up for success and will get the support it needs to win.
Coworking space access:60 hours/month for each remote team member in any location. Includes Fast and Secure Wi-Fi and great coffee!
Up to 3 days/month use of private office outside your home city
1 hour/month private meeting room access
Choose your workstyle:

 

desk seating with privacy panel, booth seating, table seating, casual lounge chairs and phone booths
A professional receptionist forwards calls to your relevant team member, no matter where they are working. No need to work using private mobiles.
Mail and courier management

 

with home-forwarding options
In-house I.T. support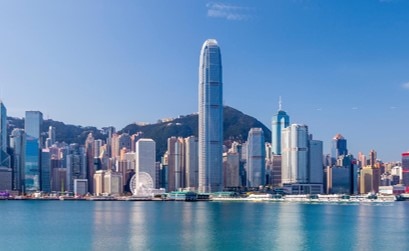 Powerful Locations
Gain the support and infrastructure of a global company instantly with access to Servcorp's 150+ premium locations worldwide.
Our address becomes your address to use on your letterheads, business cards and webpage.

Use any of our 9 locations across Hong Kong and China or 150+ locations across the globe

5 days/month free Day Office use at any location outside your city.

Unbranded reception areas with amazing views. Your business comes first.

Access to Servcorp's online community of 50,000+ businesses to buy from & sell to.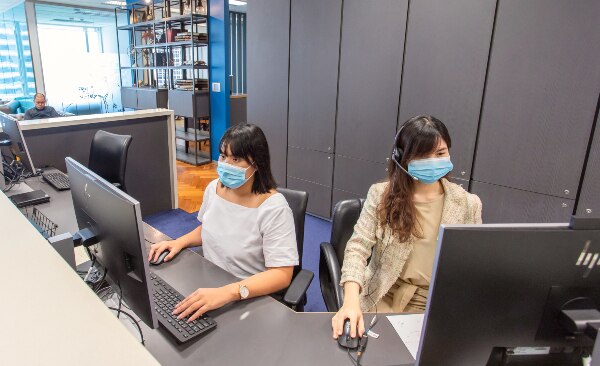 Unmatched Support
Servcorp's team of trilingual receptionists give your business full support and the image of a multi-national corporation.
Dedicated receptionist to answer your calls the way you would like.

Our highly trained on-site team of trilingual secretaries provide personalized administration support.

Able to help with tasks from mail forwarding and meeting prep to data entry, translation, and more.

Every location is staffed with 2-8 trilingual Servcorp team members (more than anyone else in the industry)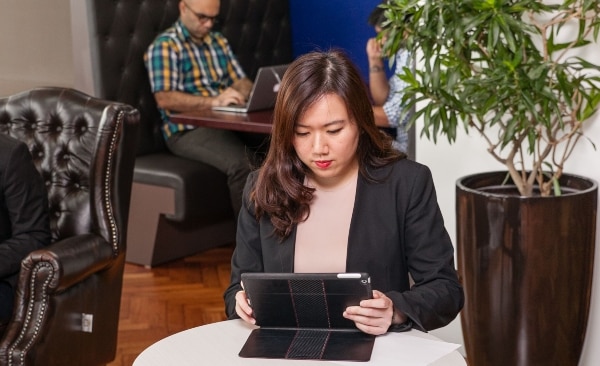 Technology
Get the IT infrastructure of a global company instantly! Servcorp's industry-leading IT Systems provide you with 24-hour support.
24/7 I.T. support - Just dial *1 from your Servcorp phone.

Our global IT network allows for seamless service at any location.

Rocket-fast Wi-Fi - Unique password for protection.

Tier 1 provider with V.P.N. capable firewall protection

Onefone App - Make & answer calls with your Servcorp allocated business phone number from your smartphone.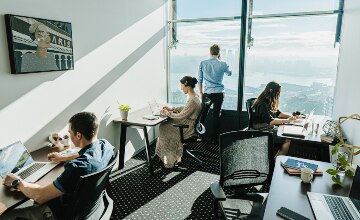 Flexibility
With Servcorp you can move in and be operational immediately. Flexible contract terms allow you to adapt as your business needs change.
Flexible leases, no long-term contracts!

Upgrade to a larger office or open a satellite office quickly and easily.

Test a new market with our variety of package options.

Keep your phone number when you transfer to a different Servcorp location.

One month rental deposit.
All this at a price that's competitive!
Facilities businesses need to succeed
All Servcorp locations are fitted with the essentials every business needs to thrive. Cut costs and gain access to the business-grade photocopiers, furniture, and facilities you need, all provided for free or pay as you use.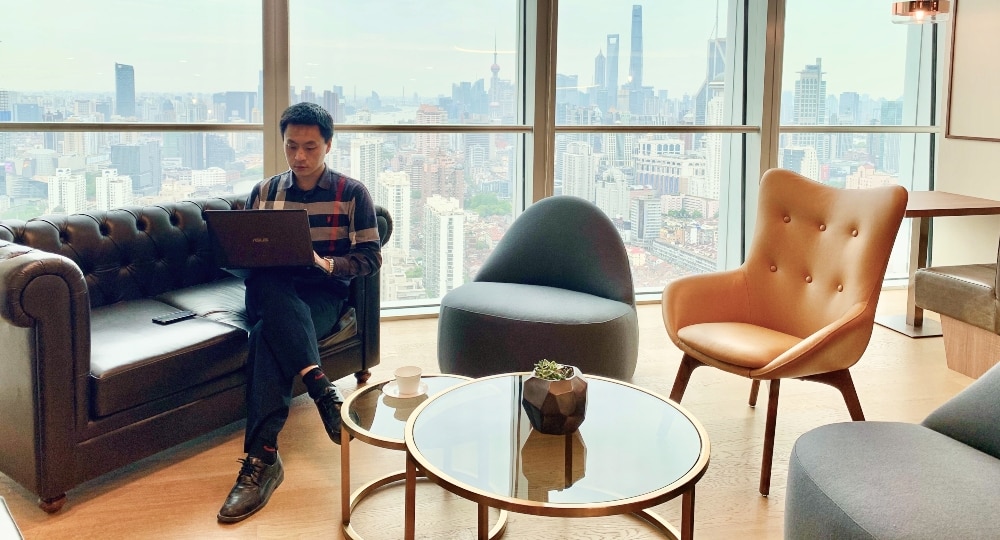 Get started the day you move in.
Enjoy executive-grade office furniture, Cisco phones, and access to our fully stocked kitchen with the finest coffee, tea, and fruit water. Each location is fitted with business-grade photocopiers with network printing, so you can print from any desk.

Servcorp also boasts powerful telecommunications technology which allows you to bank up to 6 calls and enjoy interactive voicemail - press 1 for mobile. Calls to other Servcorp locations are free while calls outside of Servcorp are a 20% discount to telco rates and up to 50% off international.

Executive-grade Office Furniture
Business-grade Photocopiers

Cisco IP Phones

Meeting Rooms

Fast, Secure Internet

Coffee, Twinings Tea

Secretarial Support

Trilingual Receptionists

Phone Handling

Mail Forwarding

In-house IT Support
Online Booking Management
Solutions for every business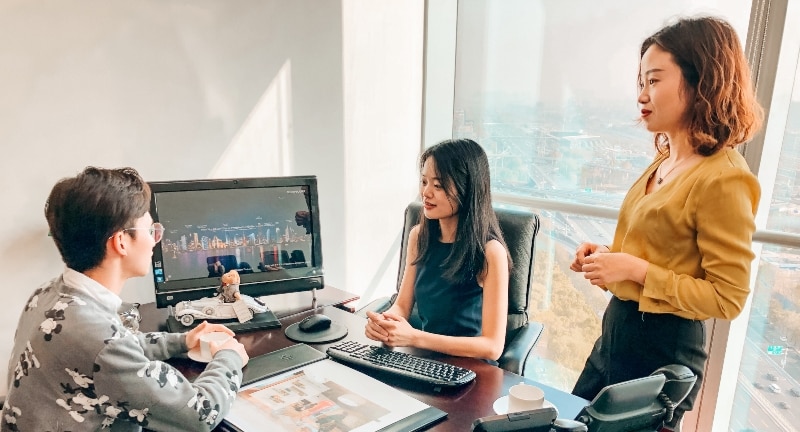 What is a Serviced Office?
Servcorp started the innovative concept of "Serviced Offices" over forty years ago to allow businesses to operate much more efficiently and with more flexibility than with a traditional office space. It is now widely accepted as the smart way to run your business, by saving costs and reducing your risk. Unlike traditional leased offices which tend to require long contract terms with little flexibility or support, serviced offices have flexible contract terms allowing businesses to acquire additional space on short notice as business needs change. Other business necessities such as furniture, photocopiers, and a shared reception and kitchen area are features of a serviced office that allow businesses to save on startup costs.
Hear what our clients have to say
Hear what our clients have to say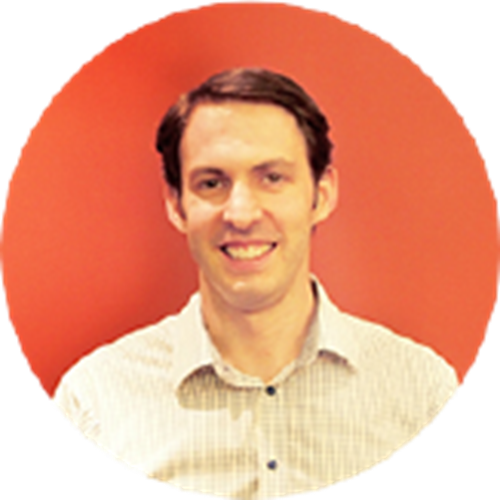 IT • Software
As Computer Engineers Brian and his team need to stay focused. Servcorp's secure, private offices and admin support let them do just that.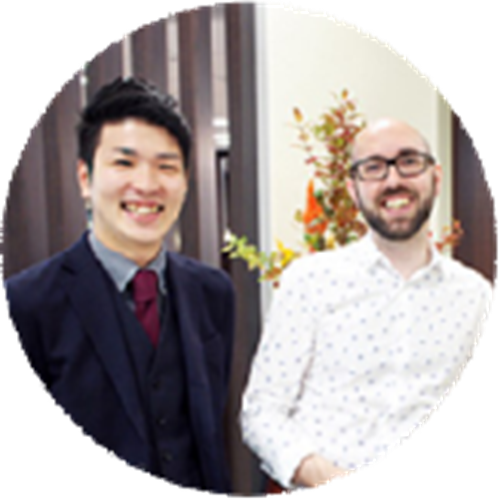 Travel • Tourism
The Art of Travel
Shota Kanemaru & Andre Starell
Servcorp's highly-trained team and A-grade building give The Art of Travel the look and feel of a large company for a fraction of the cost.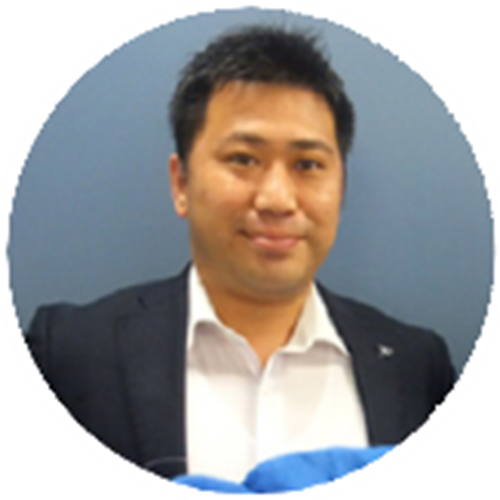 IT • Software
As a startup expanding into a new market freee needed a flexible office that could adapt as their business changes.
World's Finest Serviced Offices
World's Finest Serviced Offices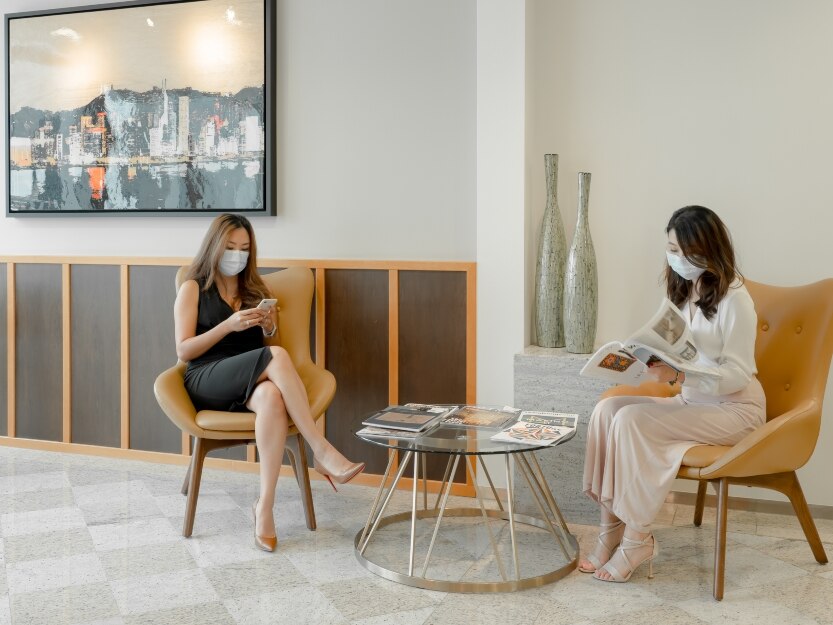 Level 19, Two International Finance Centre
8 Finance Street
Central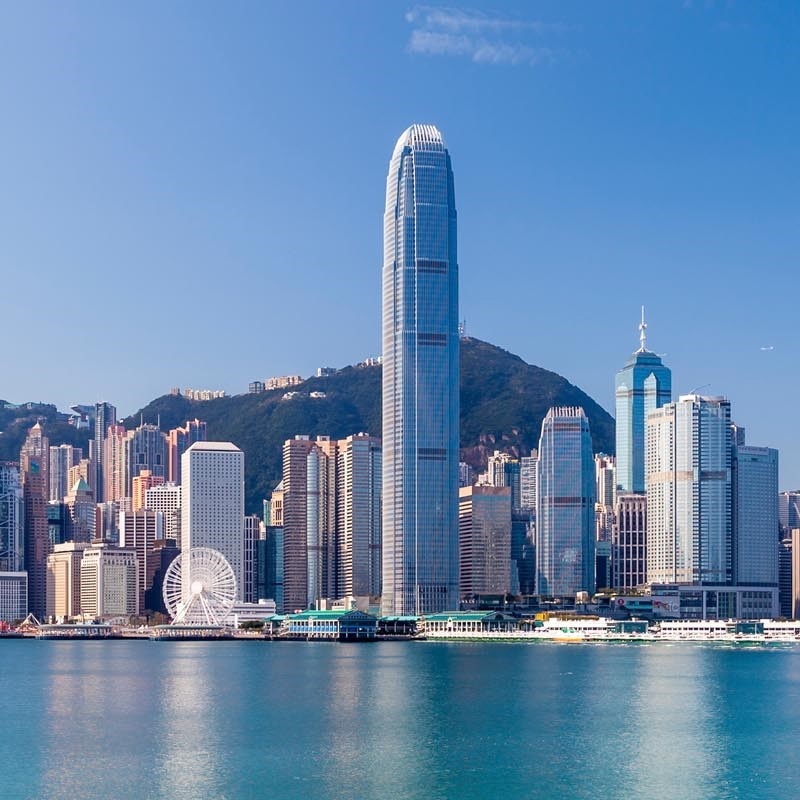 View Serviced Office
+852 2251 1888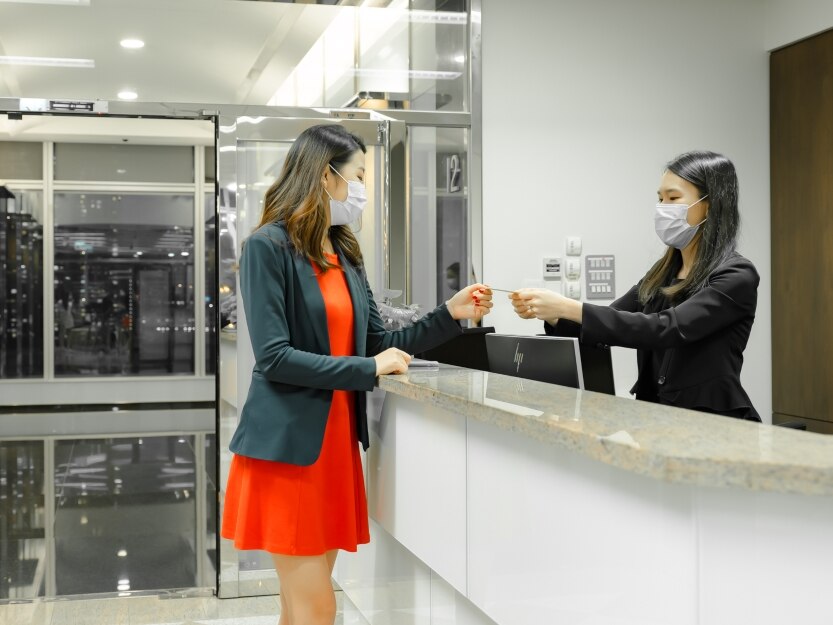 Level 12, One Peking
1 Peking Road, Tsim Sha Tsui
Kowloon

View Serviced Office
+852 3980 9388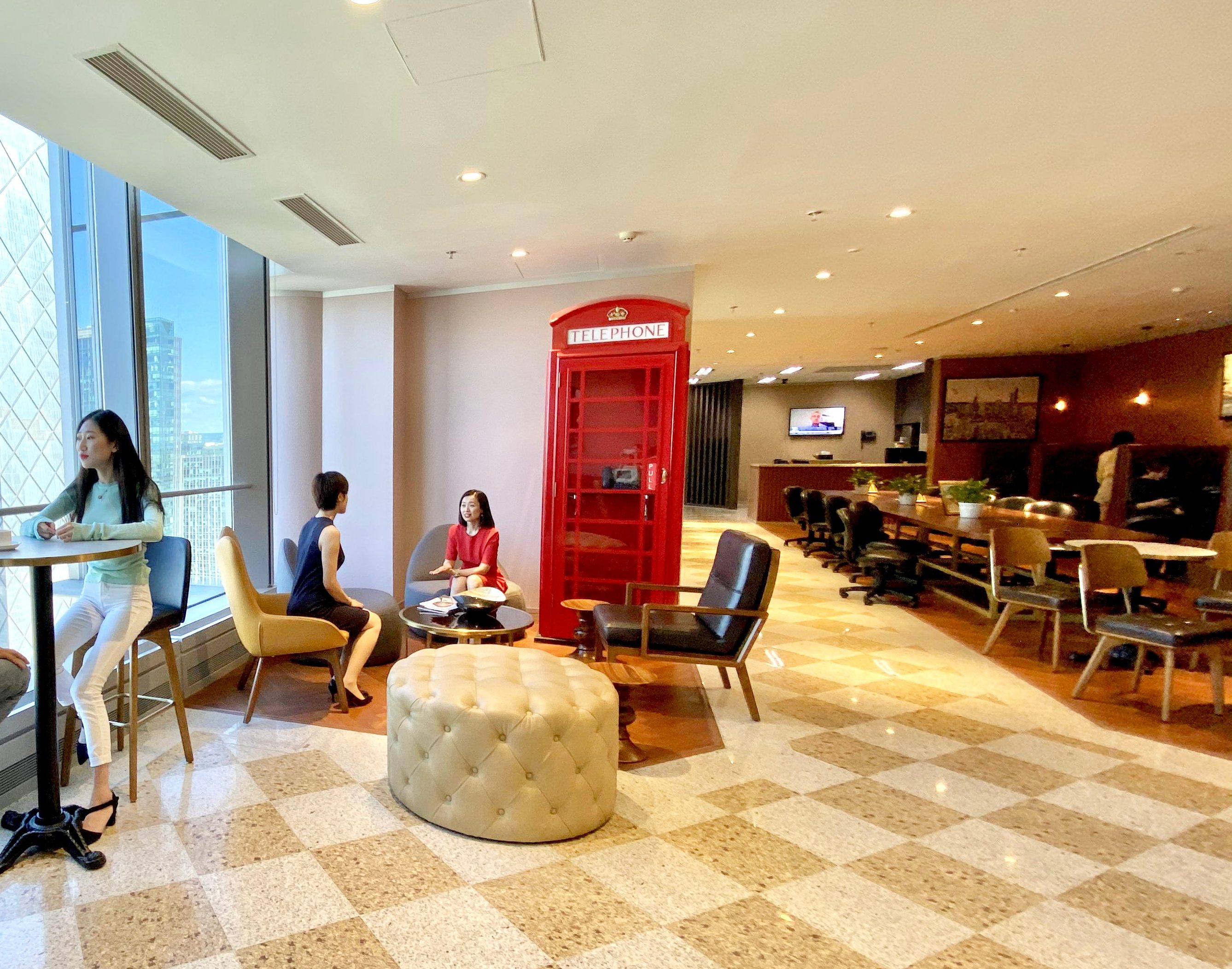 Level 26, Fortune Financial Center
5 Middle Dongsanhuan Road
Chaoyang District
Beijing 100020

View Serviced Office
+86 10 5775 0588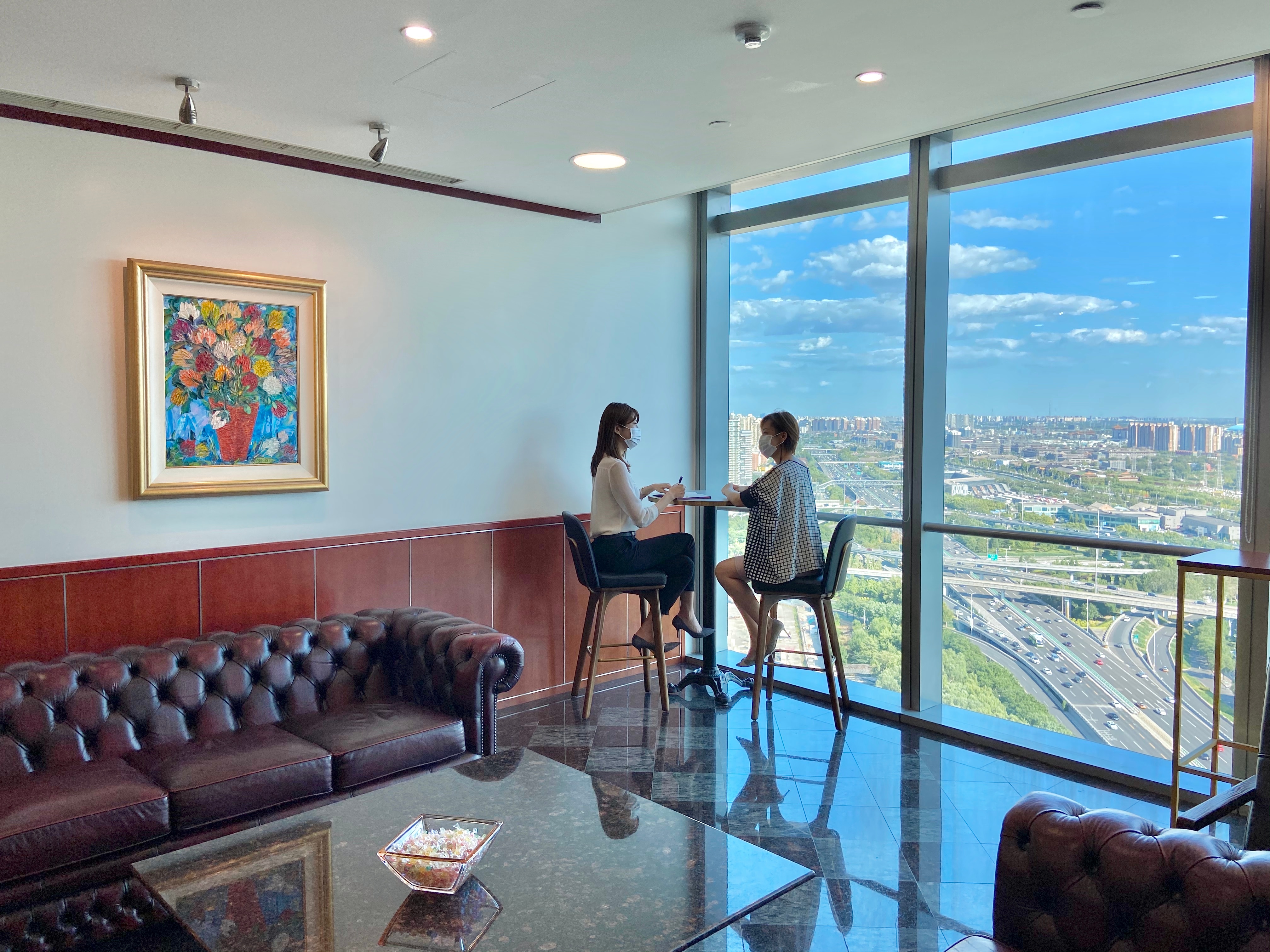 Level 24, Tower 3, China Central Place
77 Jianguo Road
Chaoyang District
Beijing 100025
View Serviced Office
+86 10 8588 0100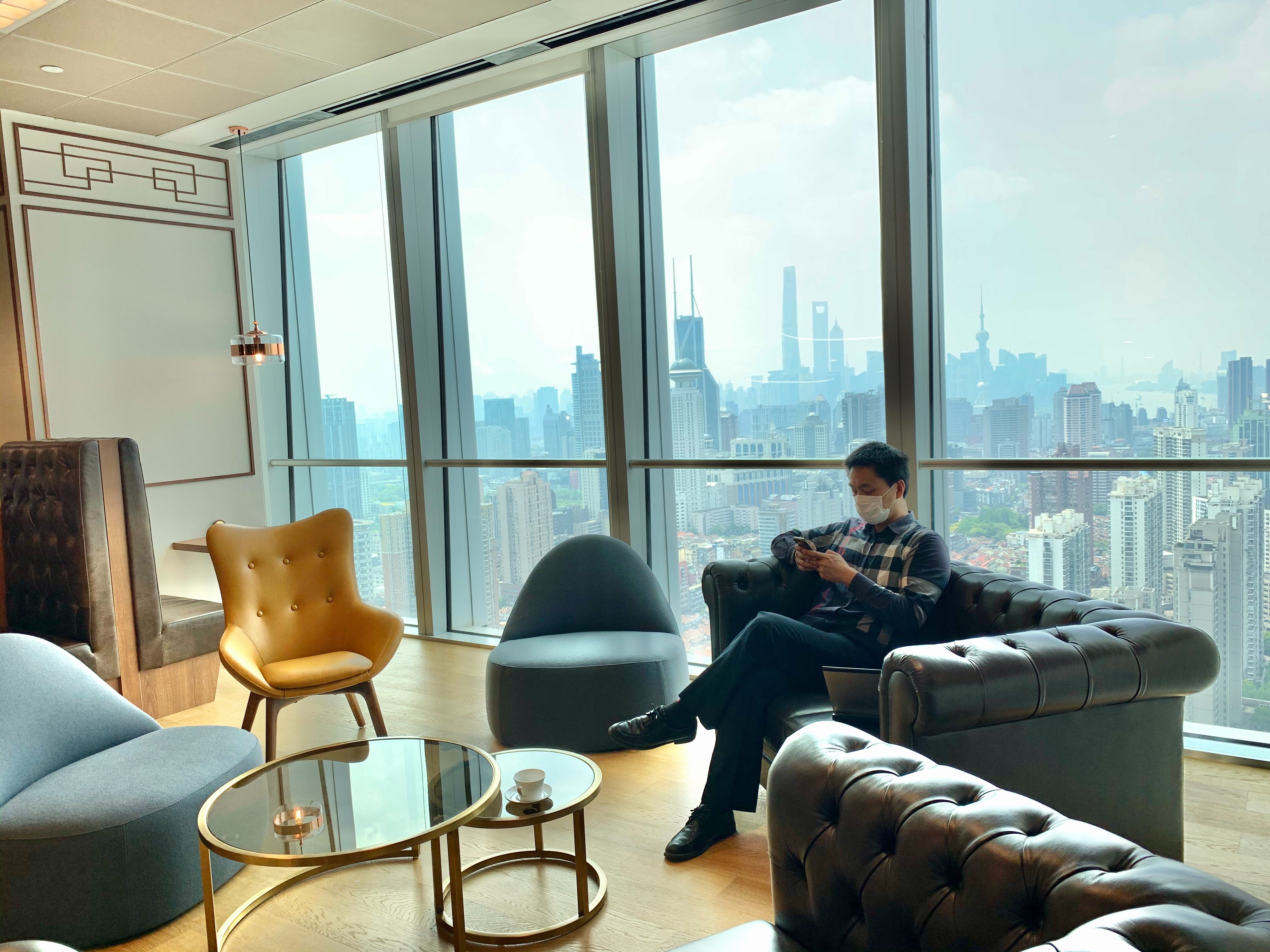 Level 40, One Museum Place
669 Xinzha Road
Jing An District
Shanghai 200041

View Serviced Office
+86 21 6077 7388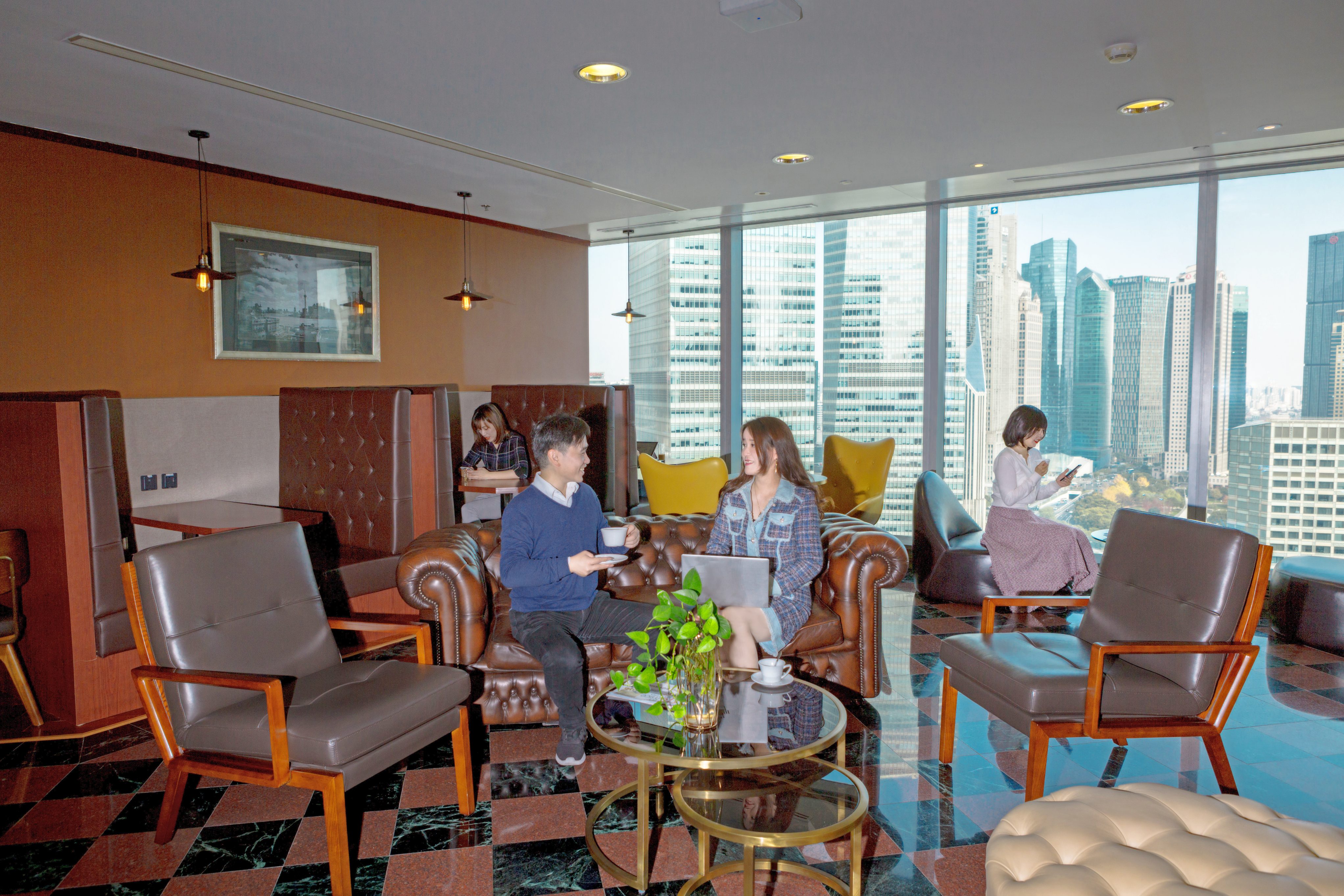 Level 23, Citigroup Tower
33 Huayuanshiqiao Road
Pudong New District
Shanghai 200120

View Serviced Office
+86 400 603 8106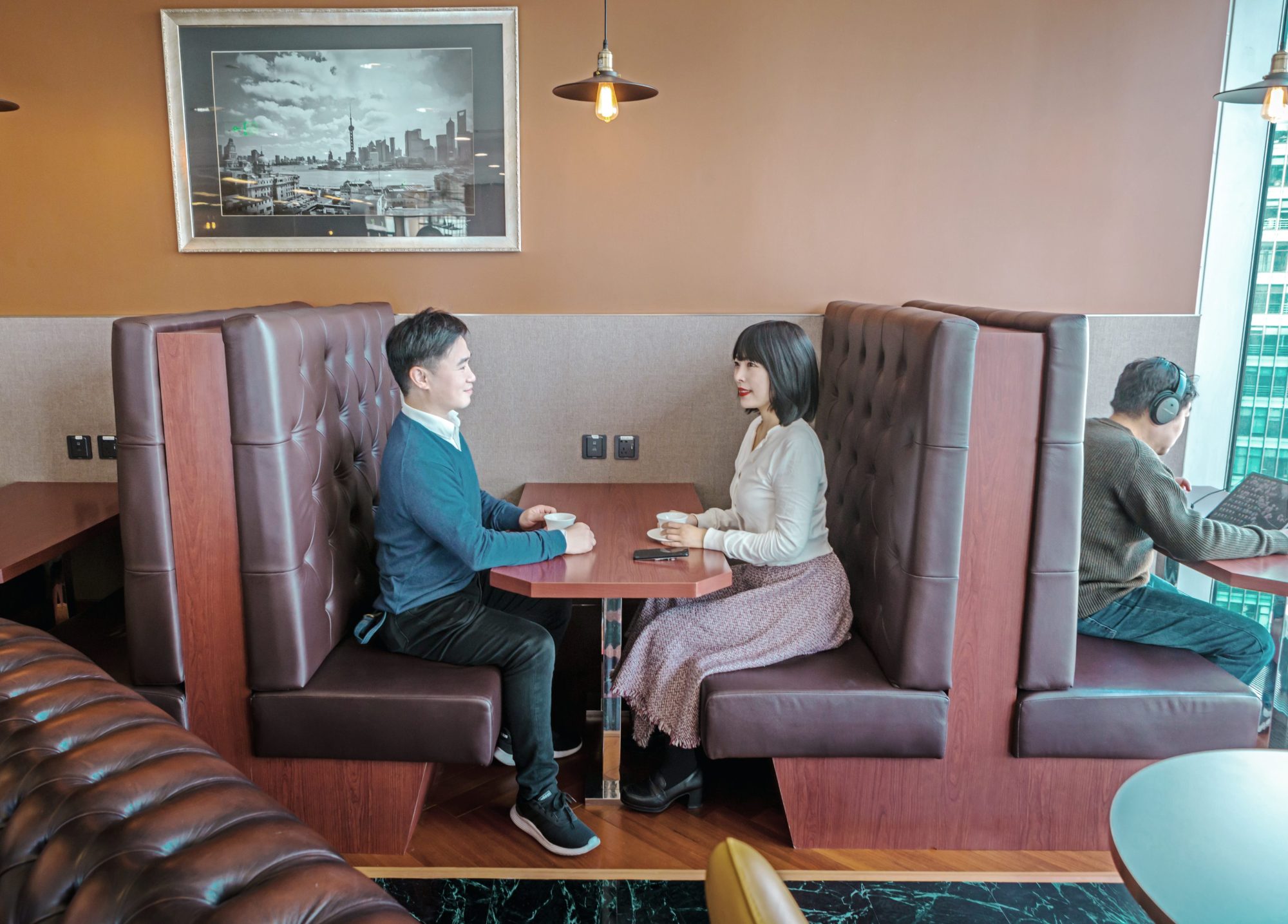 Level 18, Shangri-La Office Tower
9 East Binjiang Road
Jinjiang District
Chengdu 610021

View Serviced Office
+86 28 6606 5000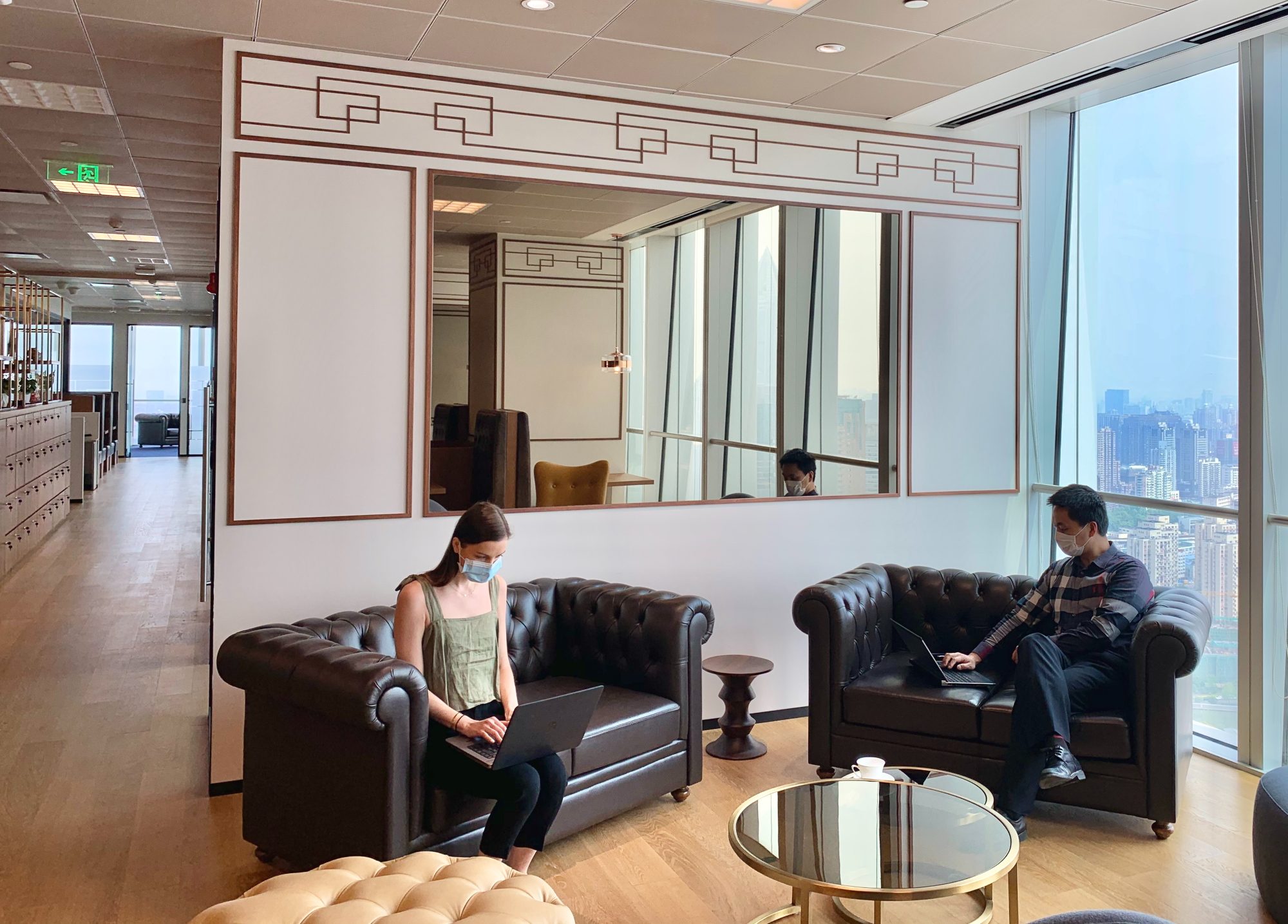 Level 54, Guangzhou IFC
5 West Zhujiang Road
Zhujiang New Town
Guangzhou 510623

View Serviced Office
+86 20 2801 6000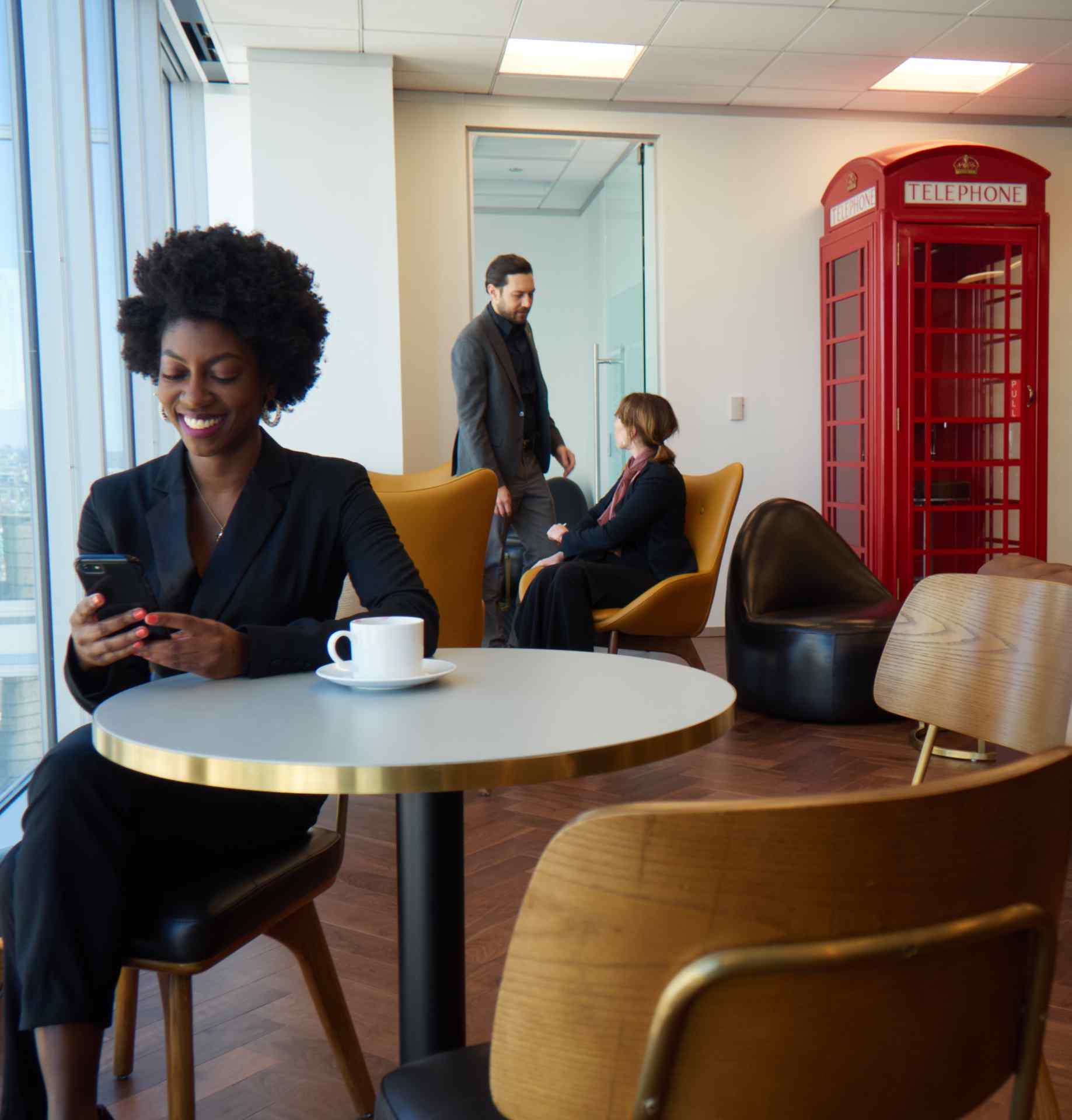 Two International Finance Centre - Serviced Office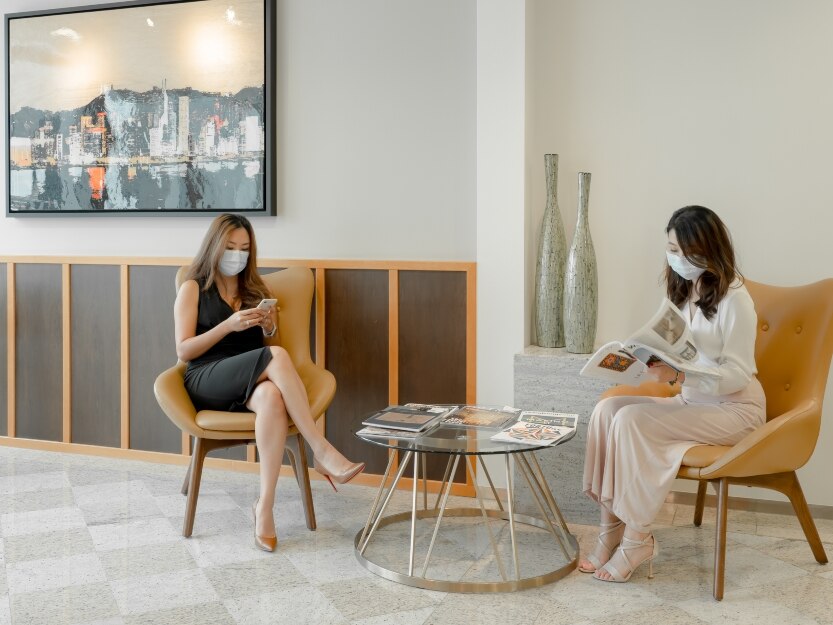 Level 19, Two International Finance Centre
8 Finance Street
Central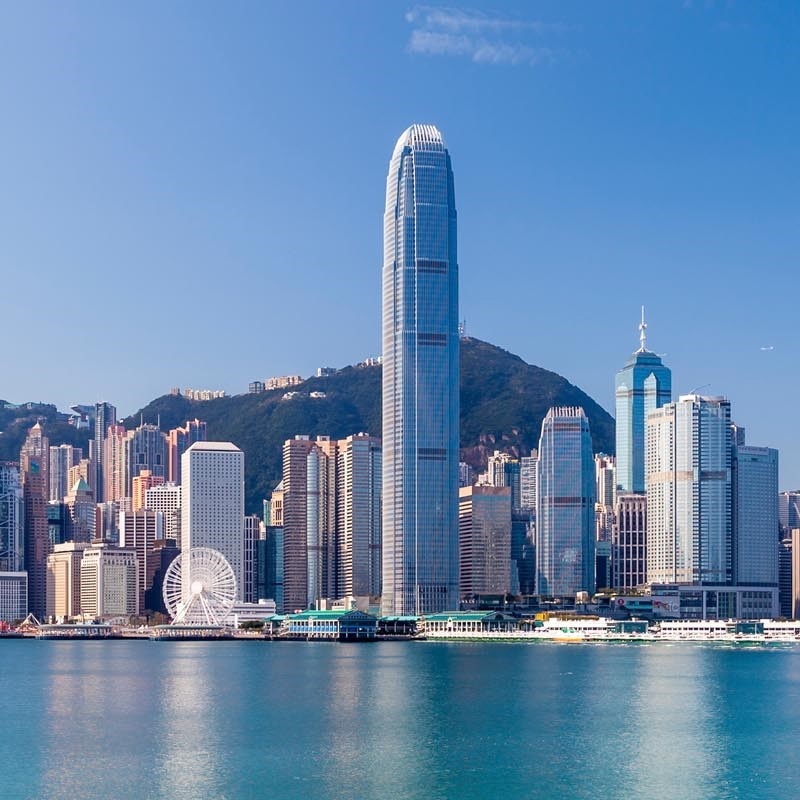 View Serviced Office
+852 2251 1888
One Peking Road - Serviced Office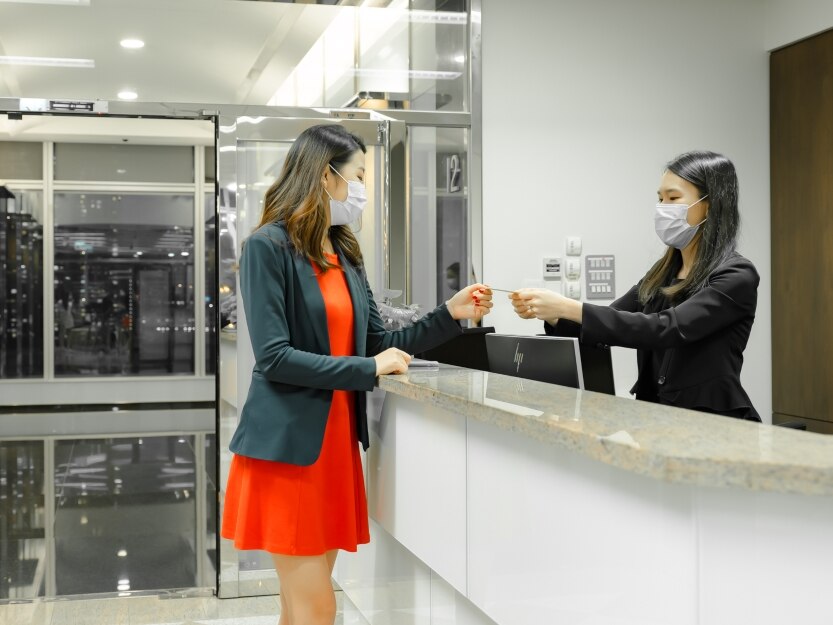 Level 12, One Peking
1 Peking Road, Tsim Sha Tsui
Kowloon

View Serviced Office
+852 3980 9388
Frequently Asked Questions
If you are to succeed
Meet, test and try!
Don't buy a lie!
Ensure you protect your business by confirmation.
Ask if they have unique-password, rocket-fast WiFi – For your security.
Ask to be connected to the internet – How long does it take? 
Ask if the provider is Tier-1.
Ask to be allowed to check download speeds.
Ask to speak to IT support: Are they in-house or a third party? Are they even in the country?
Ask to be given a phone number so you can try the service before you buy.
Ask for a phone rate card.
Ask to meet your dedicated receptionist. The receptionist is the front line of your business.
Ask about disaster transfer.
Ask if your phone extension can roam at no cost to other locations.
Ask if the wireless internet is secure.
Ask what kind of firewall can be set up for your network.
Ask to see the transparency code of the provider.
Ask if incoming callers can dial '1' for voicemail to mobile.
Ask if you can get free calls equal to your connection amount.
Ask if your phone bill is 20% lower than telco rate.
Get email updates
Receive invites to Servcorp networking events in your area, new product releases, business reports, and special offers.